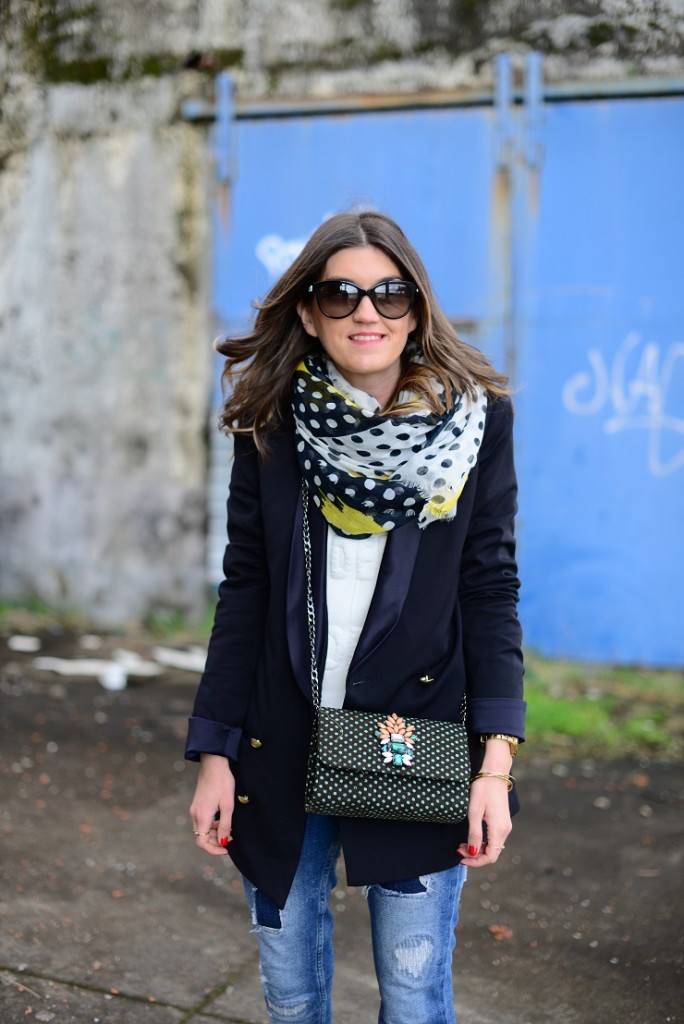 ¡Hola amores! ¿qué tal?
En rebajas siempre aprovecho para hacerme con prendas básicas y atemporales. Aunque este año me han decepcionado bastante y no he encontrado muchos chollos, con esta blazer me he llevado una grata sorpresa. Me gusta mucho el corte, el largo es perfecto y los botones dorados le dan un toque muy orinal. Cree con ella un look casual y sencilla dándole vida con los complementos.
Un besazo y muchas gracias por vuestros comentarios.
Hello love! How are you?
On sale always take the opportunity to get hold of basic and timeless pieces. Although this year have disappointed me a lot and I have not found many bargains, with this blazer I've been pleasantly surprised. I like the cut, the length is perfect . Create with it a casual and simple look giving life with accessories.
Big kiss and thank you very much for your comments.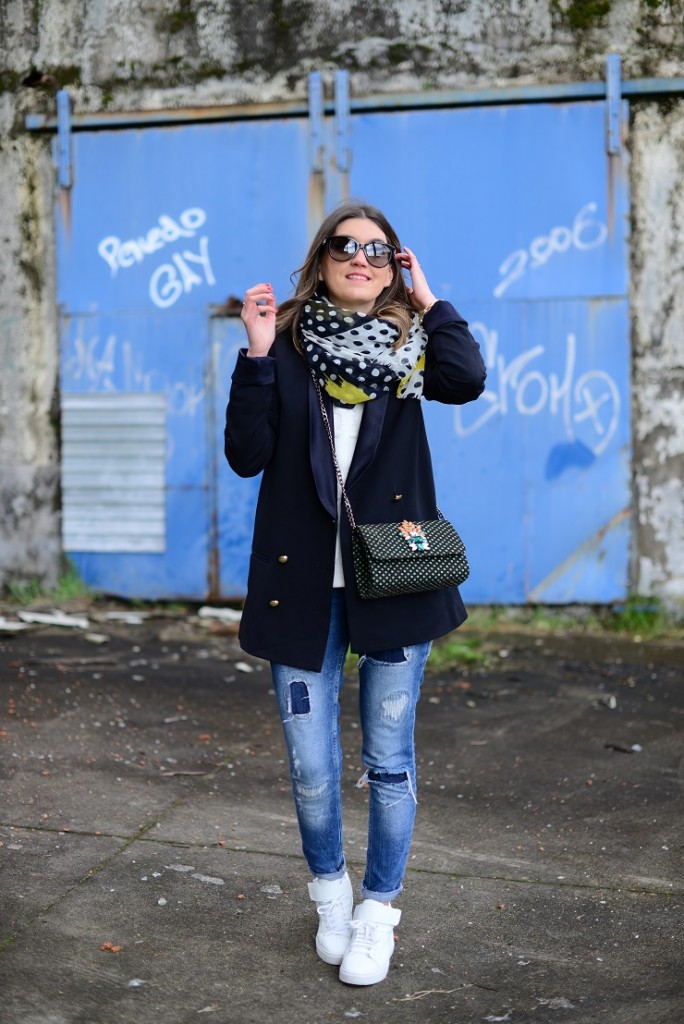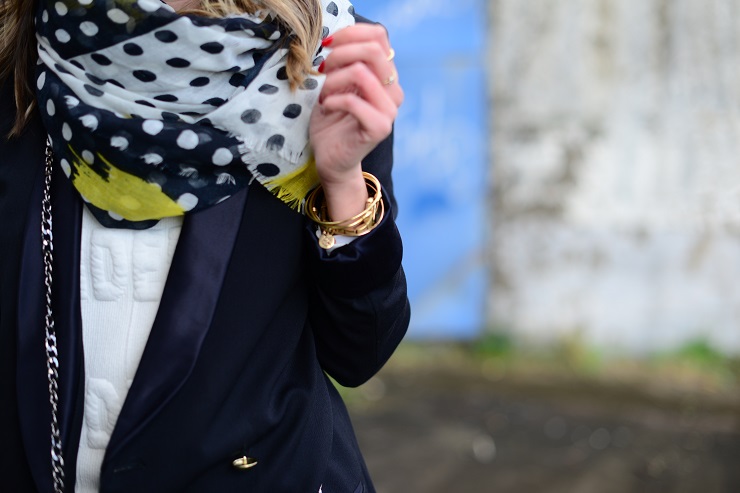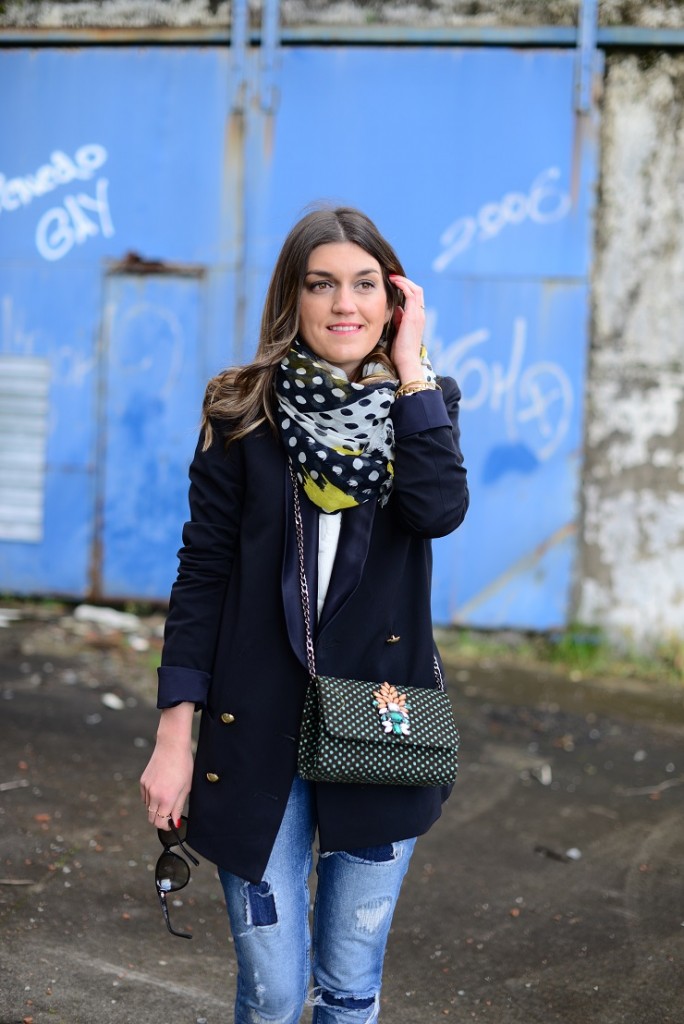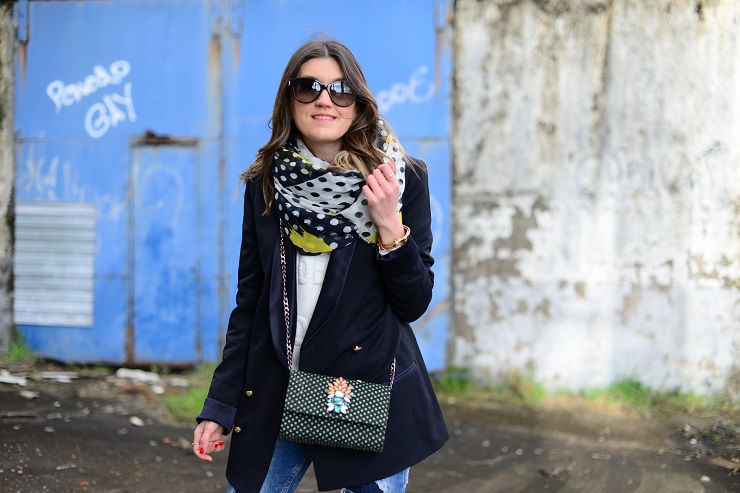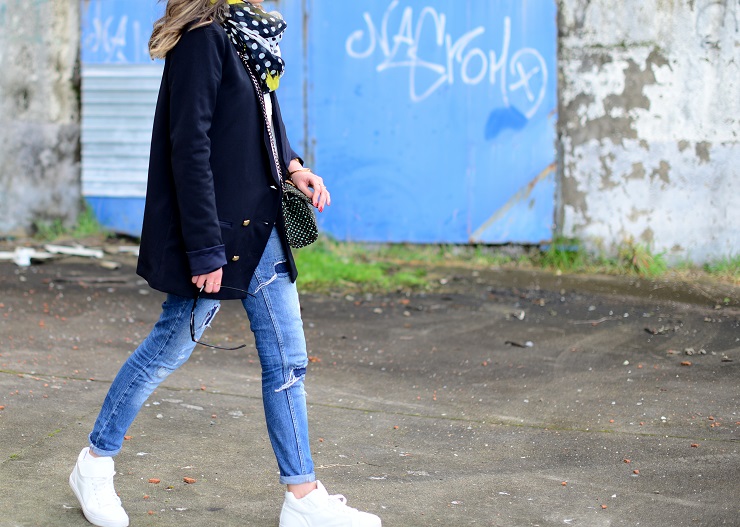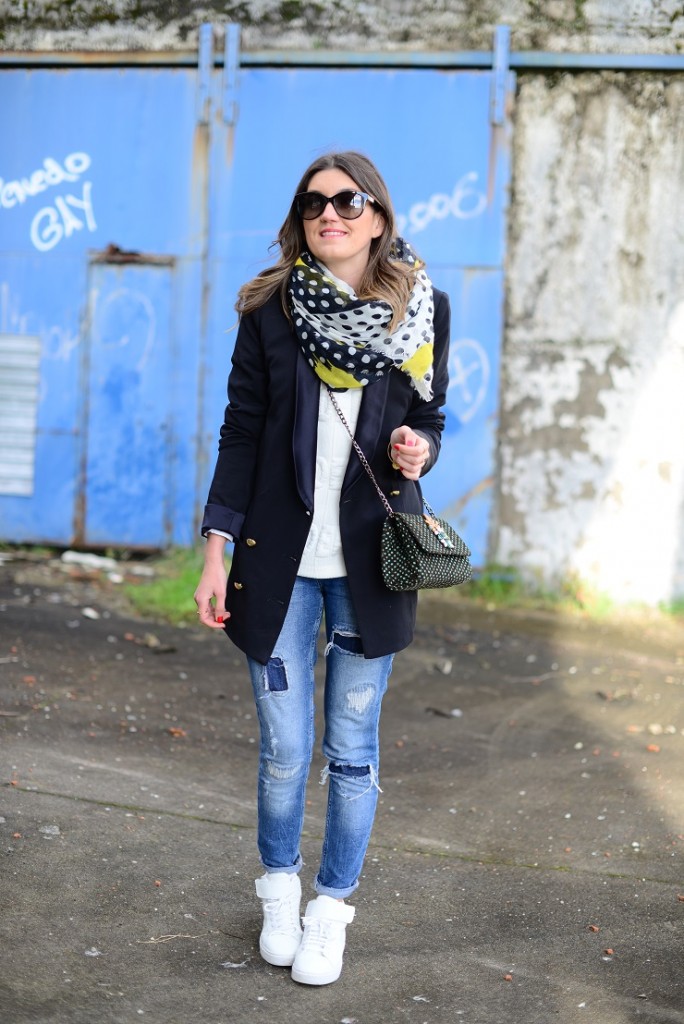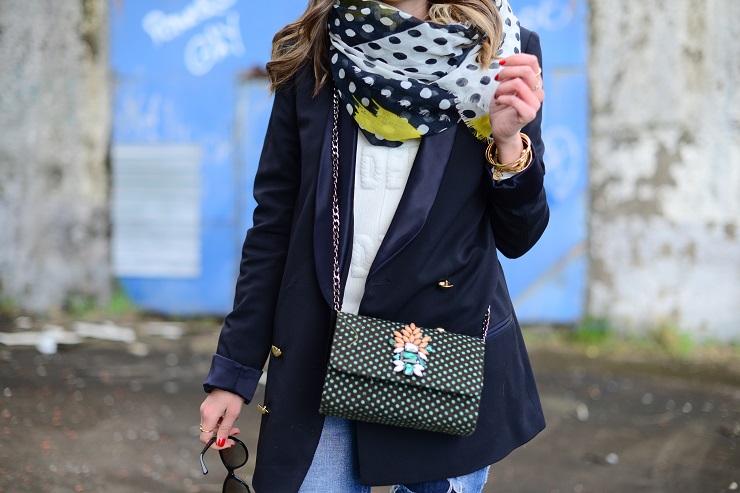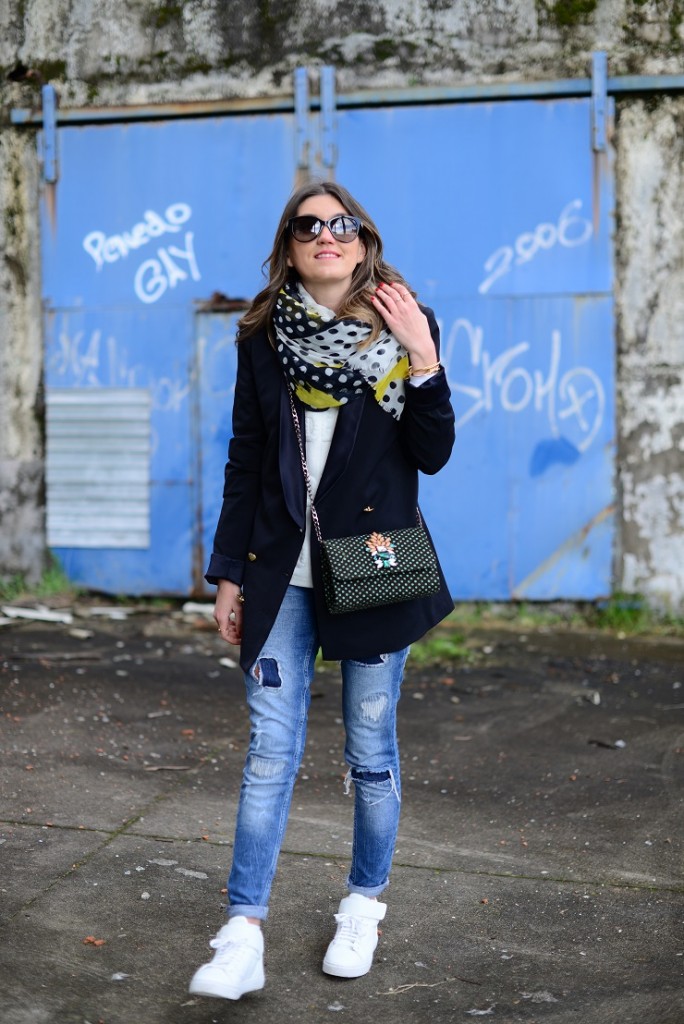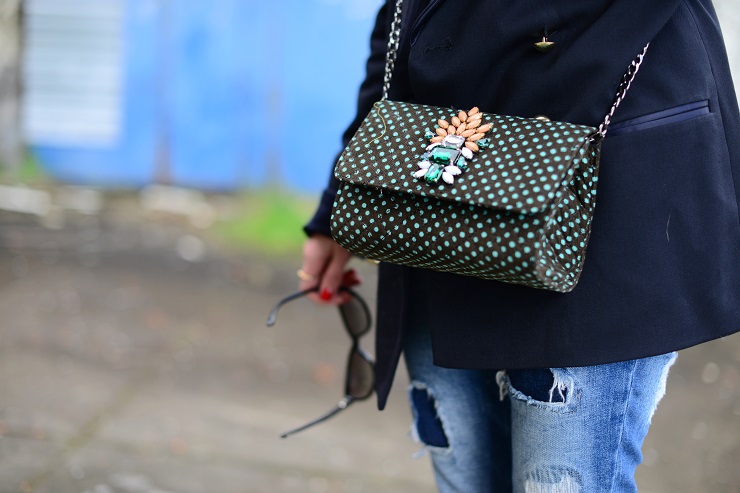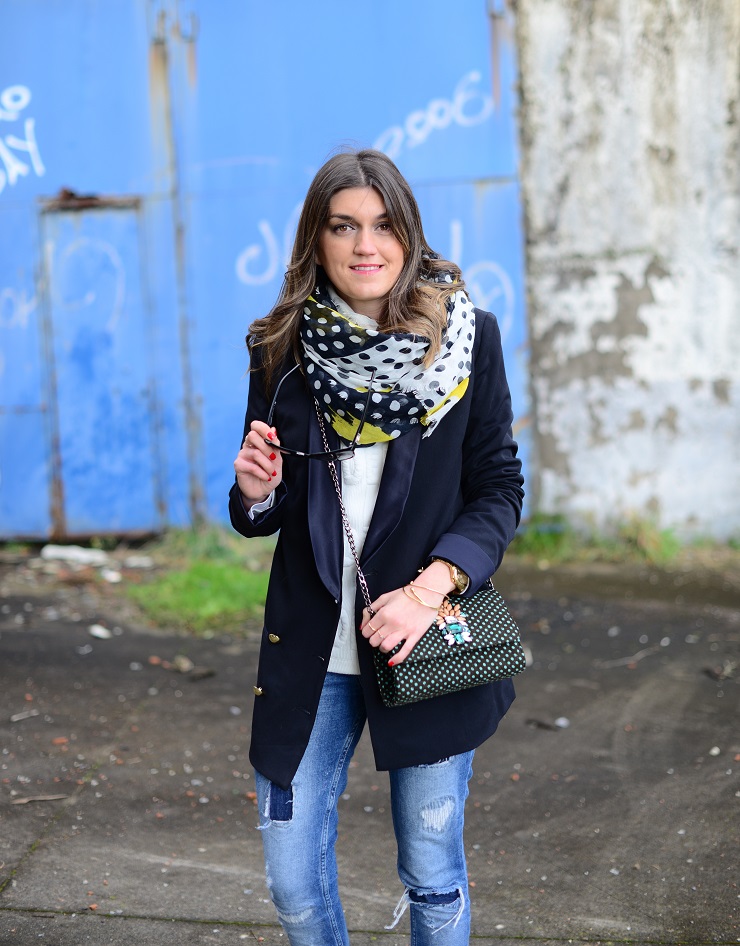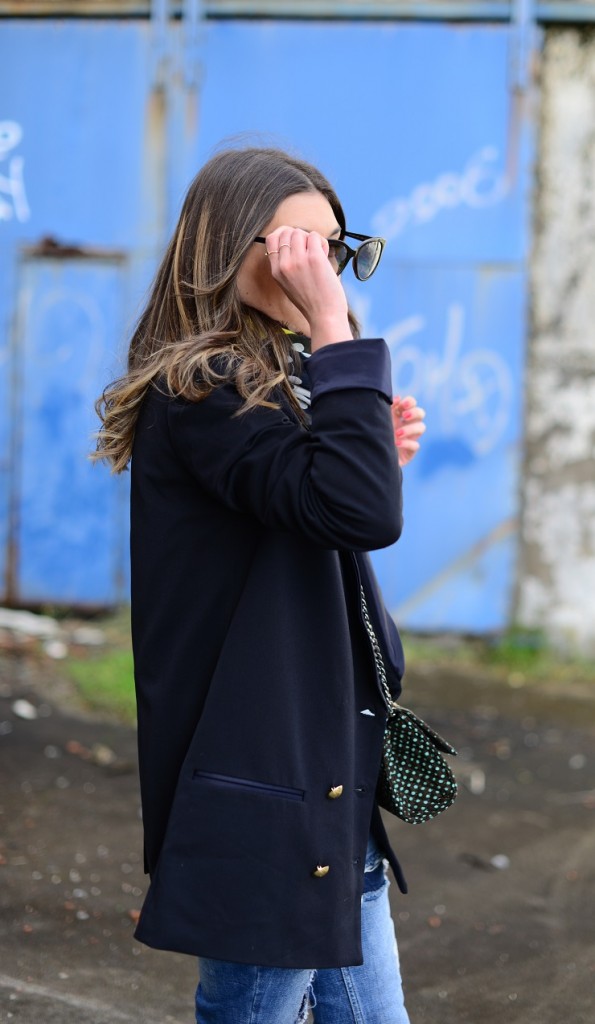 Jacket:Zara (sales)
Jeans:Pull&Bear (old)
Sweartshit: Stradivarius (au/w 14)
Bag:dayaday (au/w14)
Scarf: zara (old)