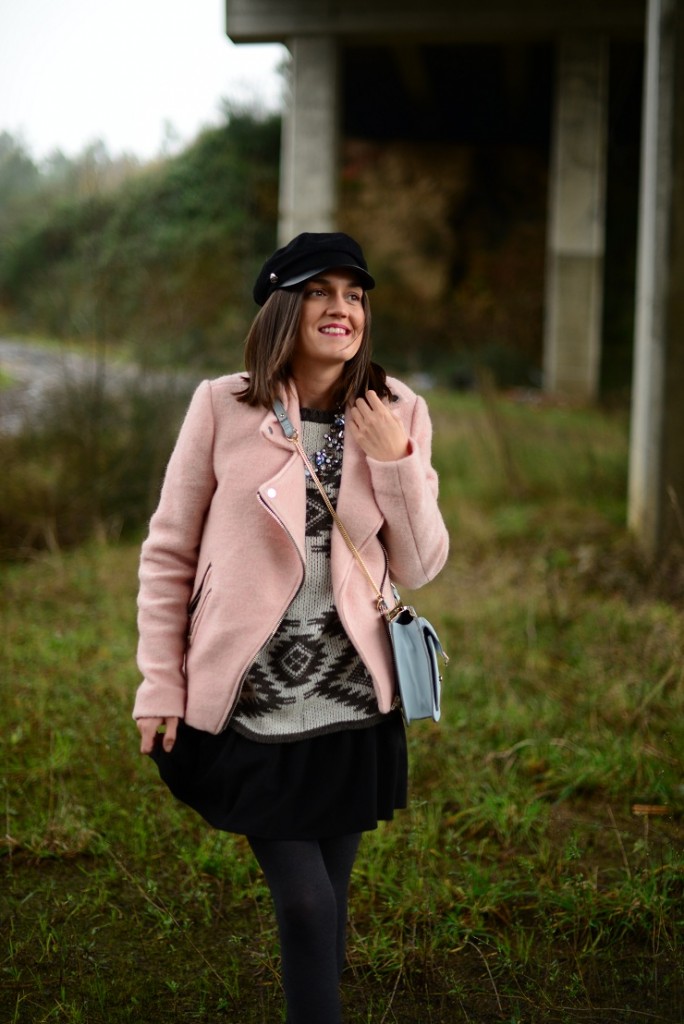 ¡Hola amores! ¿qué tal?
Otra combinación con mi chaqueta rosa, cada vez que la pongo me gusta todavía más. Hoy y mañana por la tarde estaré en el expobodas, que se celebra en el  restaurante Chicolino. Os iré contando todo a través de mis redes sociales.
Un besazo y muchas gracias por vuestros comentarios.
Hi loves! How are you?
Another combination with my pink jacket, wear it whenever I like even more.
A big kiss and thank you very much for your comments.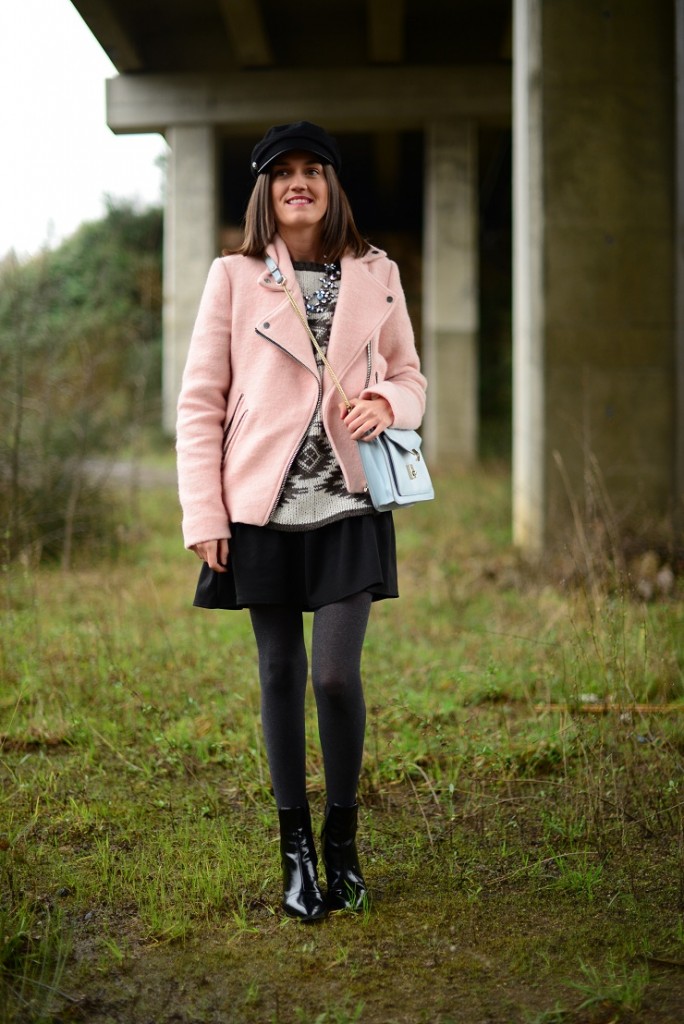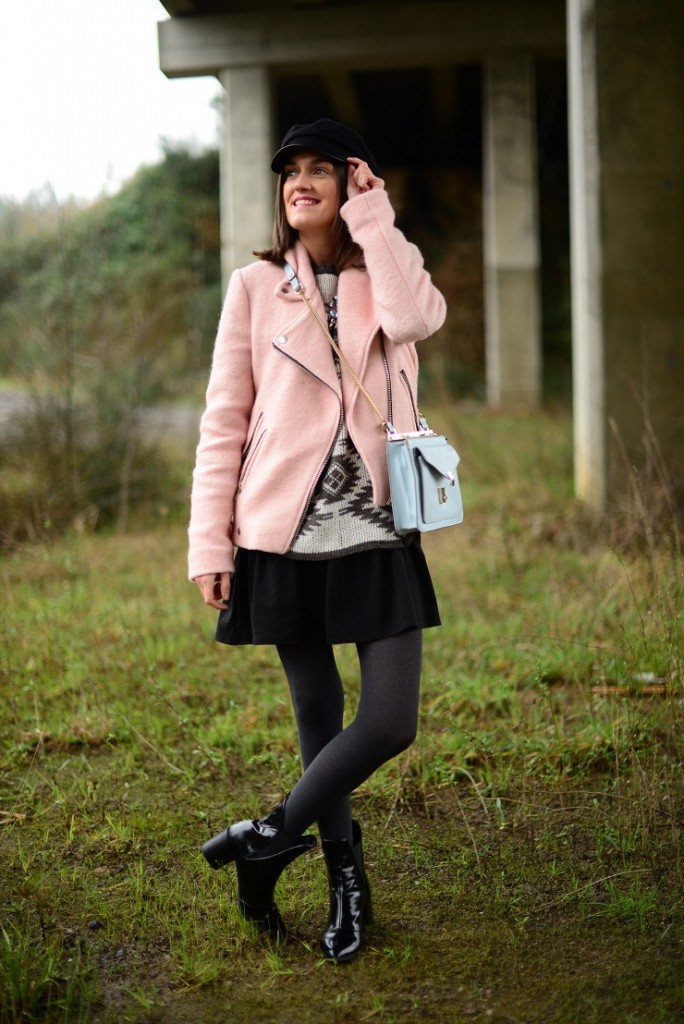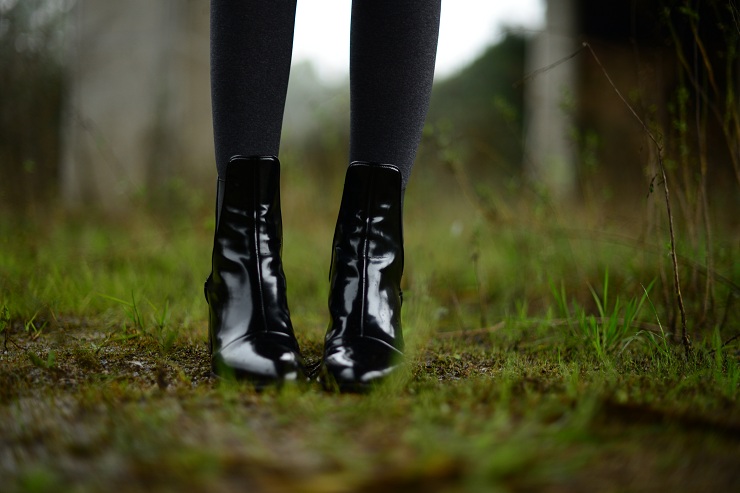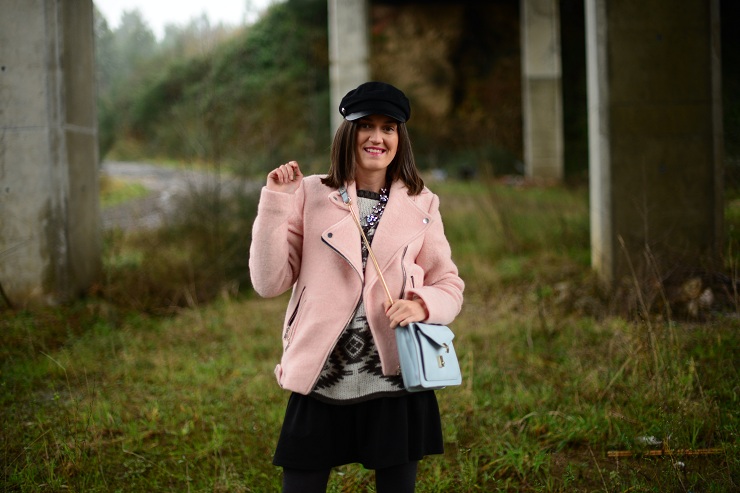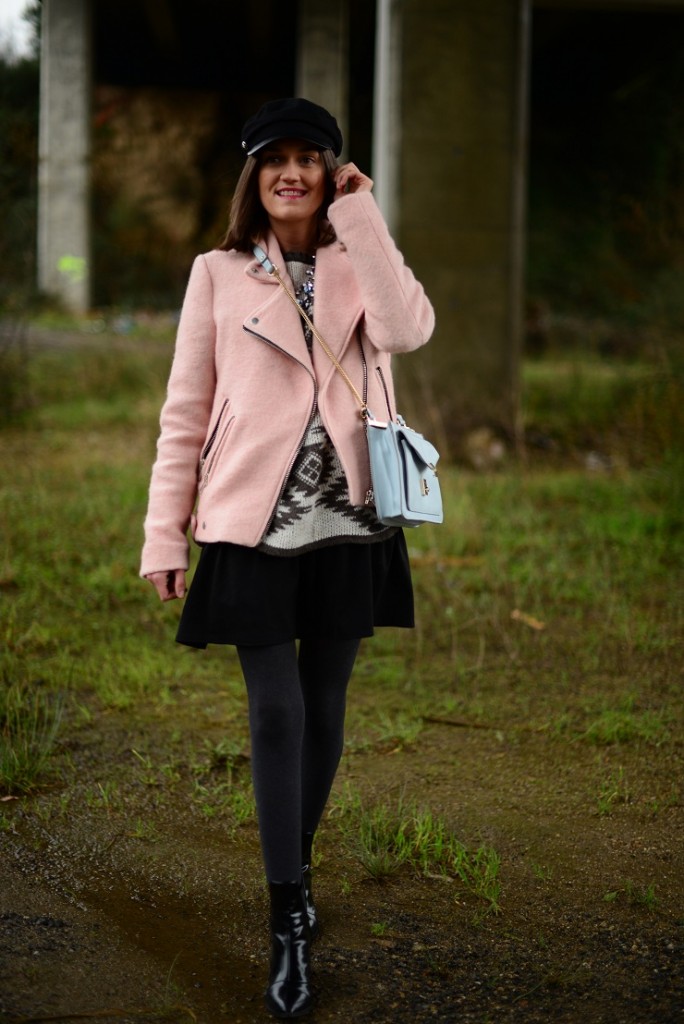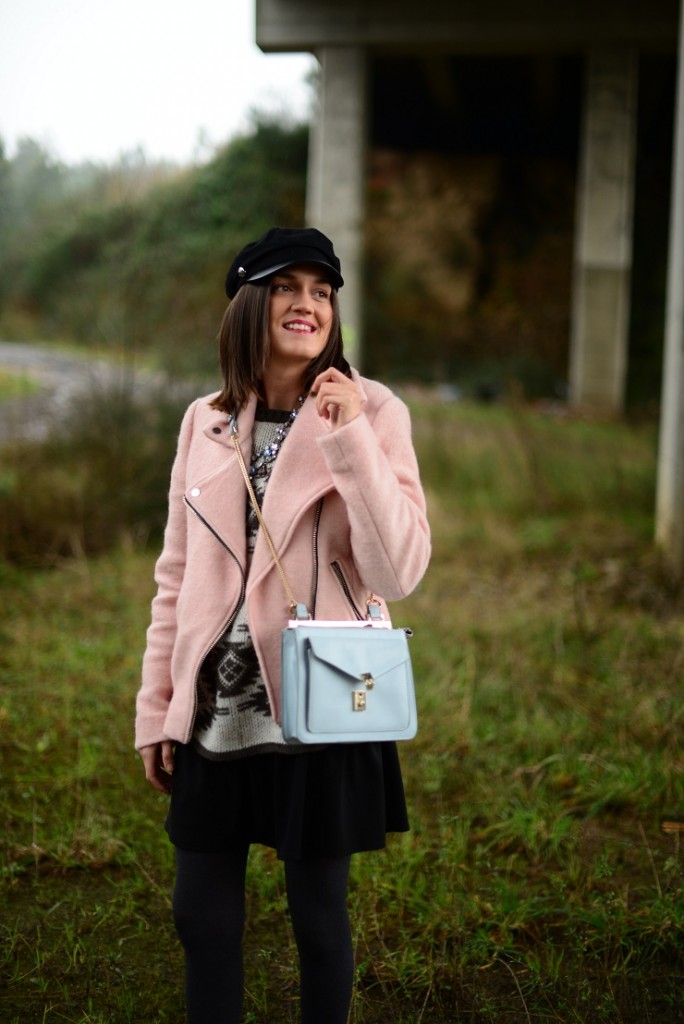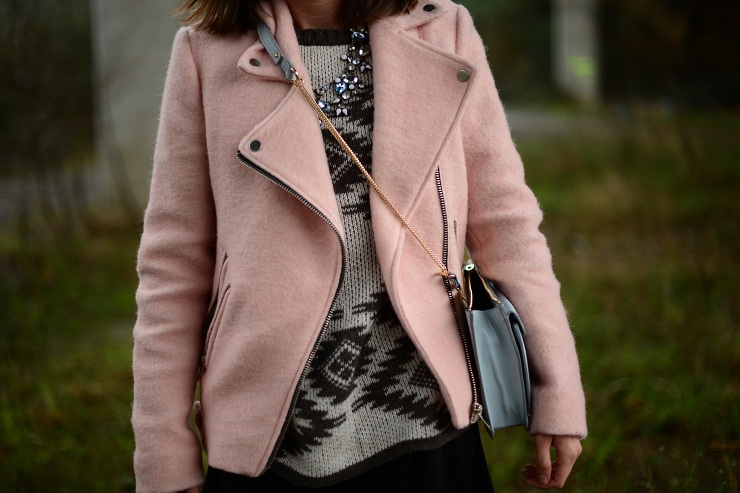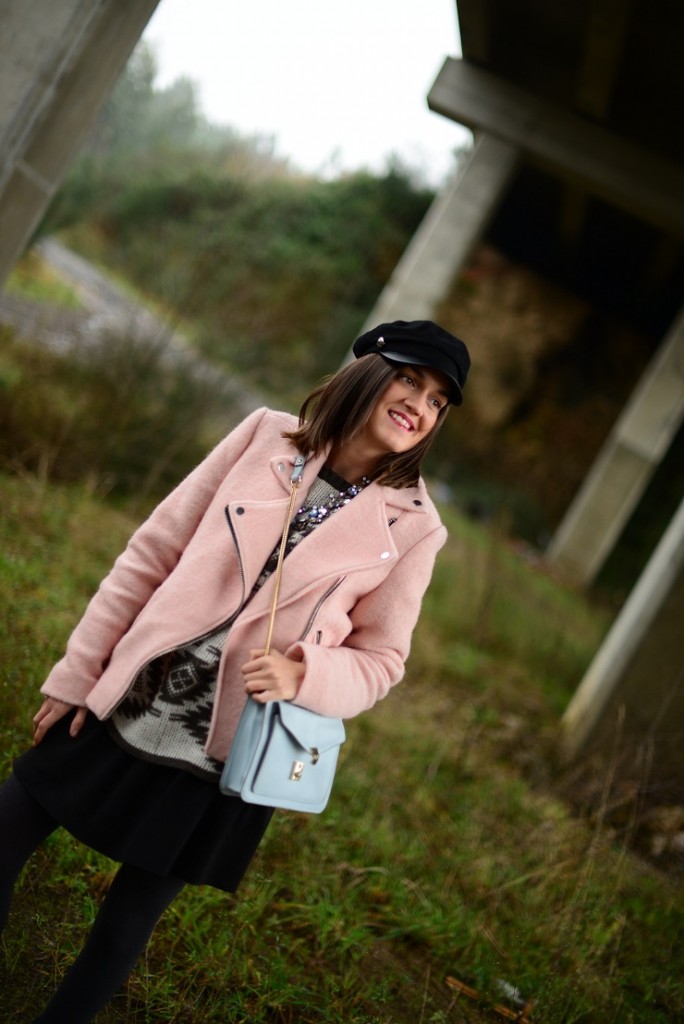 Jacket. Stradivarius (au/w13)
Sweater. Ethnicville (au/w13)
Dress: Lefties (old)
Bag: Zara (au/w13)
Hat. Primark (au/w13)
Booties: Zara (au/w13)