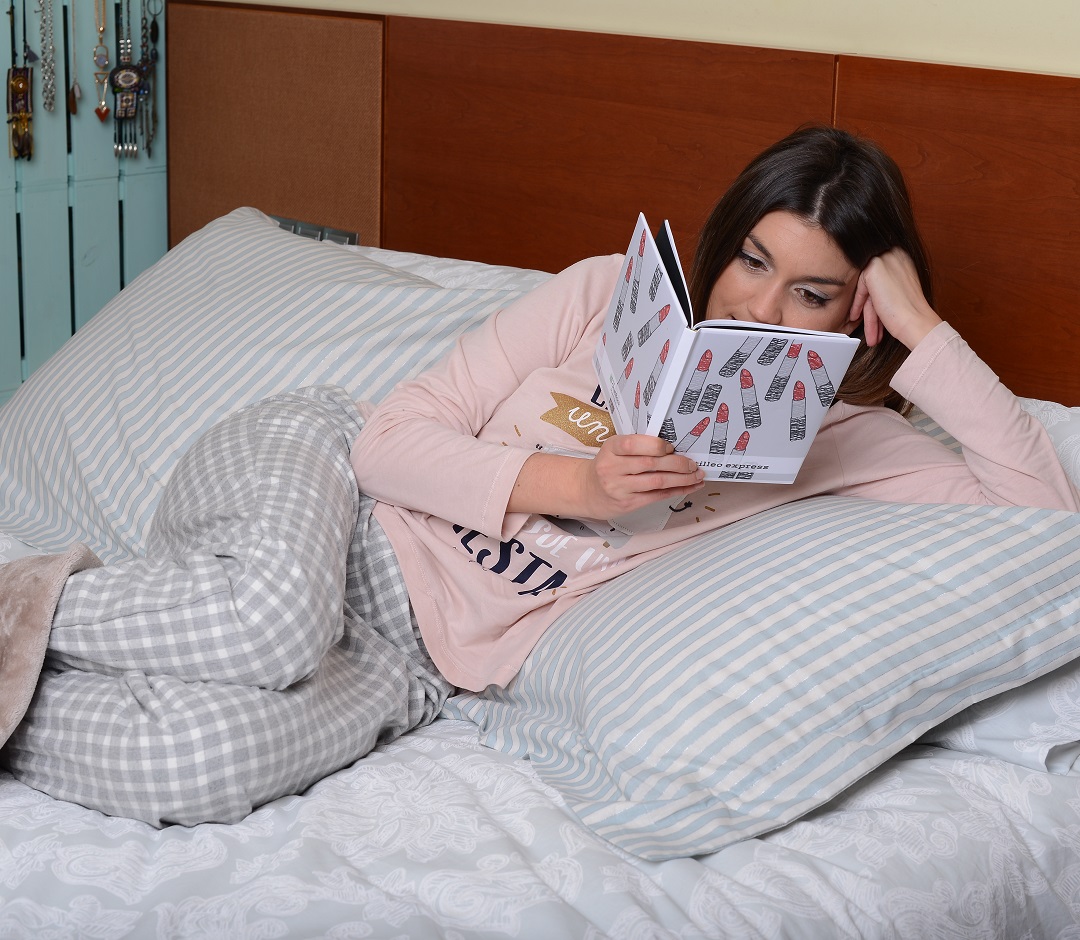 ¡Hola amores! ¿qué tal?
Las navidades están a la vuelta de la esquina y yo ya me he puesto manos a la obra con los regalos navideños, que si no al final se me hecha el tiempo encima.
Siempre hay a personas que nos gusta regalarle algo más personal y especial. Pues hoy os traigo una idea super original y económica, con la que seguro que dejaréis con la boca abierta a vuestra persona especial. Todos tenemos conversaciones de whatsApp que las leemos una y otra vez y por nada del mundo quisiéramos perderlas. Pues The Chat book nos propone crear un libro como el que os enseño con la conversación de whatsApp que prefieras. El proceso es muy sencillo (se realiza desde el PC no desde el móvil),sólo tienes que:
-Abrir una cuenta en The chat book.
-Elegir tipo de letra,portada y título de tu libro.
-Enviar tu conversación por email.
-Editarla a tu gusto (siempre hay partes que es mejor omitir jiji).
-¡Listo! en 5-8 días laborables lo tienes en casa.
¿A que es sencillo?
Ha sido mi regalo del amigo invisible a una amiga, se ha quedado alucinada con él.
Espero que os haya gustado la idea.
Un besazo y muchas gracias.
¡Nos vemos mañana!
Pijama/pajama: Oysho (new)